Eco System
Design Principles
Our design principles allow us to consistently focus on the right things as we develop new products. They can act as positive resistances and help unleash creativity in a focused way for designers. It helps us to ensure that the right problems are solved, and that circularity and sustainability become an integrated part of the design.
---
---
Be truly useful
The world has too many useless design objects. We believe that before we put another object into the world we have to ask ourselves; Is this really necessary? A new object shall add to what is already there. It can be a new function, a more sustainable way of producing or an improvement of something that we know.
---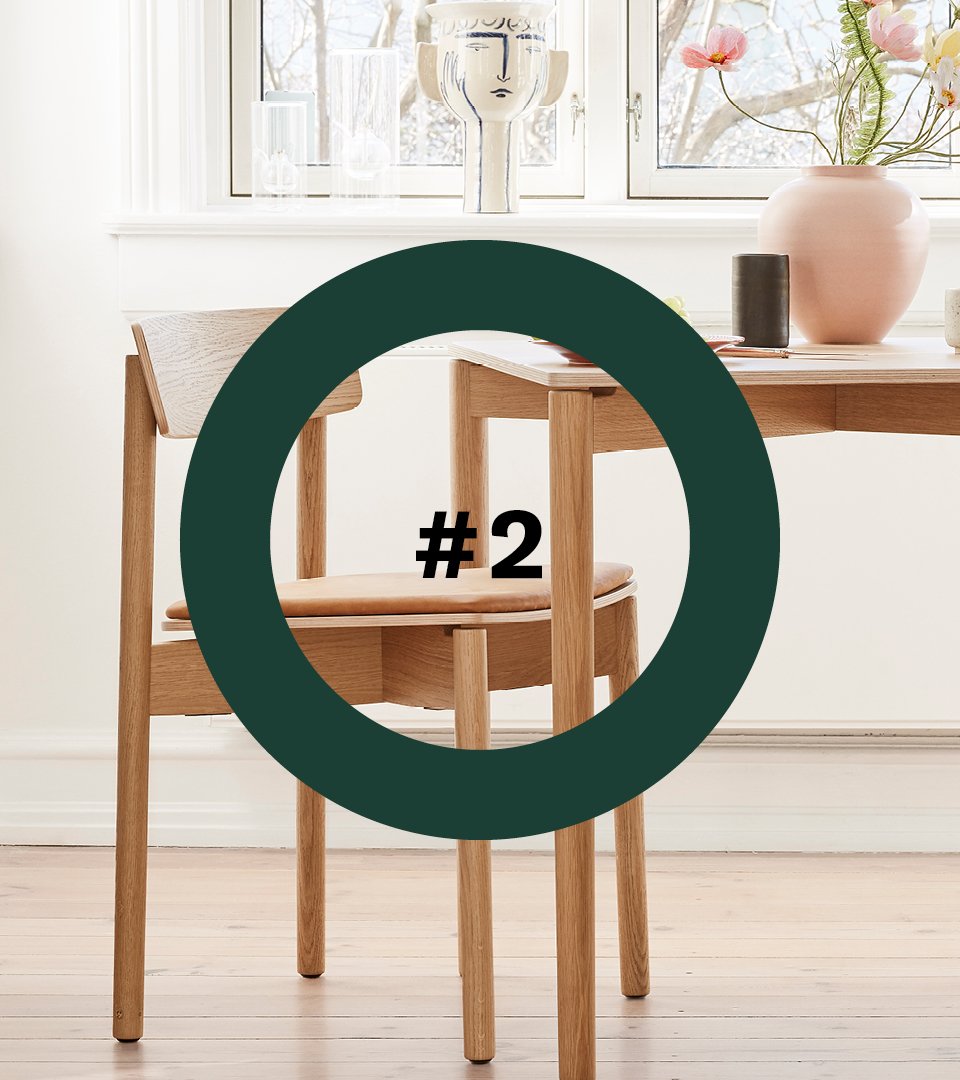 Must have clarity in design
Form and function must be understandable for the user. Clarity in the construction and the way we handle the details is an important part of making long lasting designs.
---
Have presence and personality
Good design is more than just functionality. It contributes with a positive atmosphere. Design tells us about ourselves, who we are and who we want to be.
They set an atmosphere around our lives and contributes to our wellbeing.
---
Be made from good and honest materials that age with beauty and have minimal environmental impact
The ageing of materials is very important for long lasting design. Our furniture is designed and produced to last for many years, and we believe in using only quality natural materials such as wood, leather, wool and steel. If treated well, they will only become more beautiful as they age.
---
Be constructed for durability
Good design must be able to withstand the use over time. We always let an independent testing house validate the durability of our furniture according to international standards, and we give an extended warranty of 5 years.
---
Have traceable and certified manufacturing and material sourcing
As a part of the EU Ecolabel and FSC® certification our materials and production lives up to the highest international standards.

---
Be packaged for minimal environmental transport impact and damage
All of our furniture are shipped component based as flat packs, which itself is made from recycled materials. We can pack 5-7 more products in the same volume and therefore minimise CO2e emissions during transportation.
---
Be delightful to assemble by the user
Assembling your new TAKT furniture should be an opportunity to connect with your new piece in a delightful way. You feel the quality of the materials and the dimensions. You understand the joints and the connections. You build an appreciation for the piece of craftsmanship that you acquired.
---
Be easily repaired by replaceable components
Our component based approach is an important part of being really cyclical and sustainable. If any part for some reason should need replacement, you can order a new part and replace it easily. You don't have to throw the whole piece out, and you can infinitely maintain your furniture.
---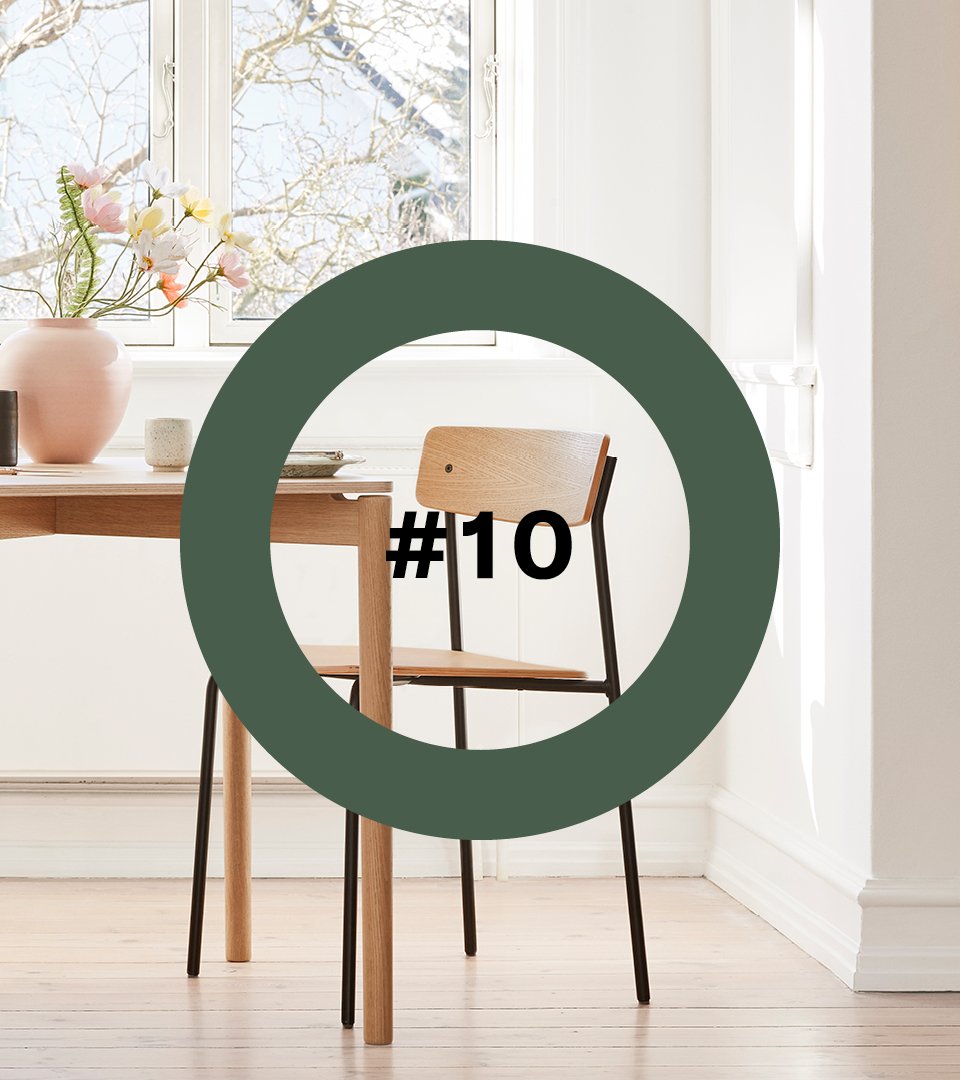 Be properly recyclable by disassembly into key materials
If you at one point should decide to discard of your piece (not sure why, though) – you can disassemble it into key materials and ensure that each material get recycled or upcycled so the materials can be used again.
---