Introducing
Soft Oak Collection
The new Soft Oak Collection by Thomas Bentzen adds a modern perspective on a historic furniture typology. The collection is made from oak: a durable material with a natural weight that lends authority to the design. Oak has a characteristic structure which gives a beautiful texture and a familiar tangibility to the surface.
---
---
The Soft Collection adds a modern perspective on a historic furniture typology, that is inspired by the Latin stick chair and the distinctive Shaker furniture. The result is an honest design language where all parts are visible and thus, a part of the experience.
---
---
---
Combining organic details with seating ergonomics, Soft Collection uses soft back and seat curves, that embodies an honest design language in which all parts are visible and a part of the experience. The result is great comfort and seating ergonomics that support an indulgent moment of repose.
---
---
---
Radically fair prices
We continue the tradition of design for everyone by being fair and up-front with our prices.
To us, transparency is about inviting the public into our inner-workings so that you can see how we do things – that we price things fairly, so you don't pay more than needed for good quality, but also so you pay enough to fairly support our workers, source our materials in sustainable ways, and build a business that is able to sustain itself. That's why we believe in transparency from production, to transport to pricing.
---
The Soft Oak Collection
---
---
---
Studio visit
---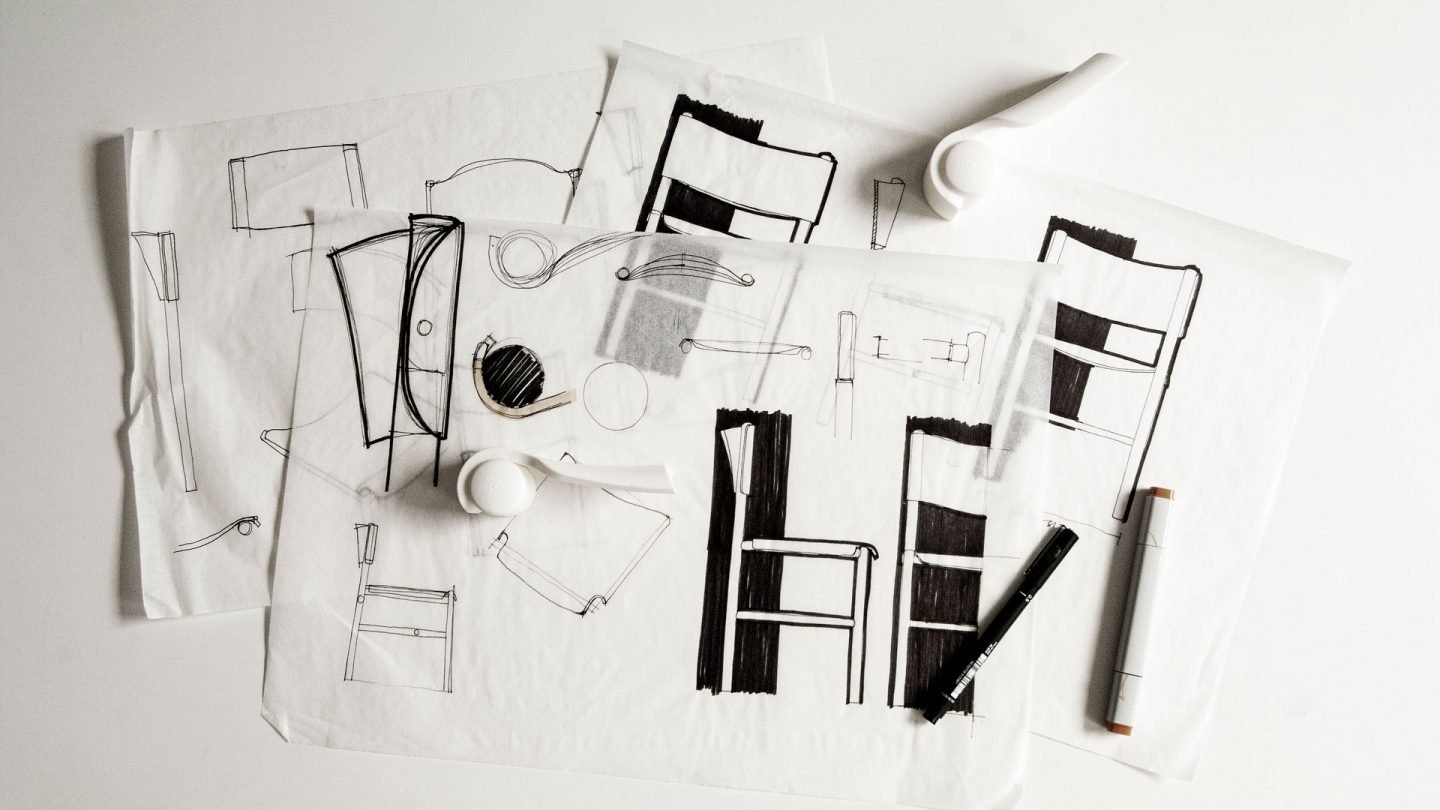 ---
Thomas Bentzen is a Danish designer working with products characterised by simplicity, rationality and functionality. He explores form and function and the potentials of the materials in his pursuit to design long-lasting and durable products.
---
---
We designers have a role to challenge the materials, production, processes, and people so that we can help develop and maintain modern craftsmanship.

Thomas Bentzen
---
---